Jeff Taylor is doing the job right…
Made assessment fair and equitable
Lowered property assessments of flood victims to aid in recovery
Implemented parish's first ownership map
Implemented state's first one-pixel imagery system
Instituted state-of-the-art computer assessment stystem
Developed nationally recognized permit program
Led statewide effort to publish all assessments online for public viewing
Founder of Assess the Need school supply drive
Constructed new governmental annex for greater accessibility and efficiency
And it shows!
Elected President of the Louisiana Assessor's Association
Twice a Finalist for the International Association of Assessing Officers Award of Distinction for outstanding work
Industry Leader in Certified Educational Standards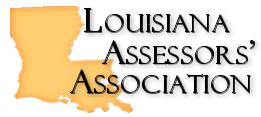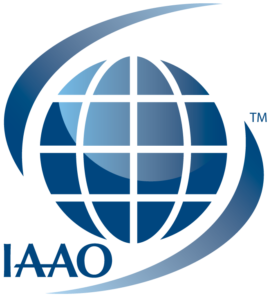 Livingston Parish Assessor Jeff Taylor is currently serving as the Livingston Parish Assessor. Jeff is proud to continue representing the parish with honesty and integrity and will continue fairly assessing property values across the parish.
Let's Keep Jeff Taylor as your Responsible, Effective, and Fair Assessor in Livingston Parish. "Keep doing the job right in Livingston Parish"!
As the Parish continues to grow and change, Jeff will continue to strive for more services and deliver more information to the general public. By continuing to support Jeff, you are focusing on the good of the campaign and the Parish.Jeff Taylor has been working hard to assess property in Livingston Parish for many years and through your support, is continuing to do so today. Jeff has built an office with integrity and honesty for citizens throughout the Parish.